Before the main act takes the stage, local blues bands Otprilike ovako and Harpoon Blues Band will set the mood with their blues renditions of popular Festival songs in their twenty-minute sets.
Judith Hill will be presenting her powerful vocals to Croatian and Split audiences for the first time. She will be accompanied by her stellar band, which includes her parents Michiko Hill and Robert 'Pee Wee' Hill, musical legends on keyboards and bass.
Judith is a thirty-eight-year-old American from California, where she graduated from Biola University with a degree in music composition. She then joined French superstar Michel Polnareff's band on tour and upon her return to the USA, she began her solo career and rose to stardom as a blues singer and author.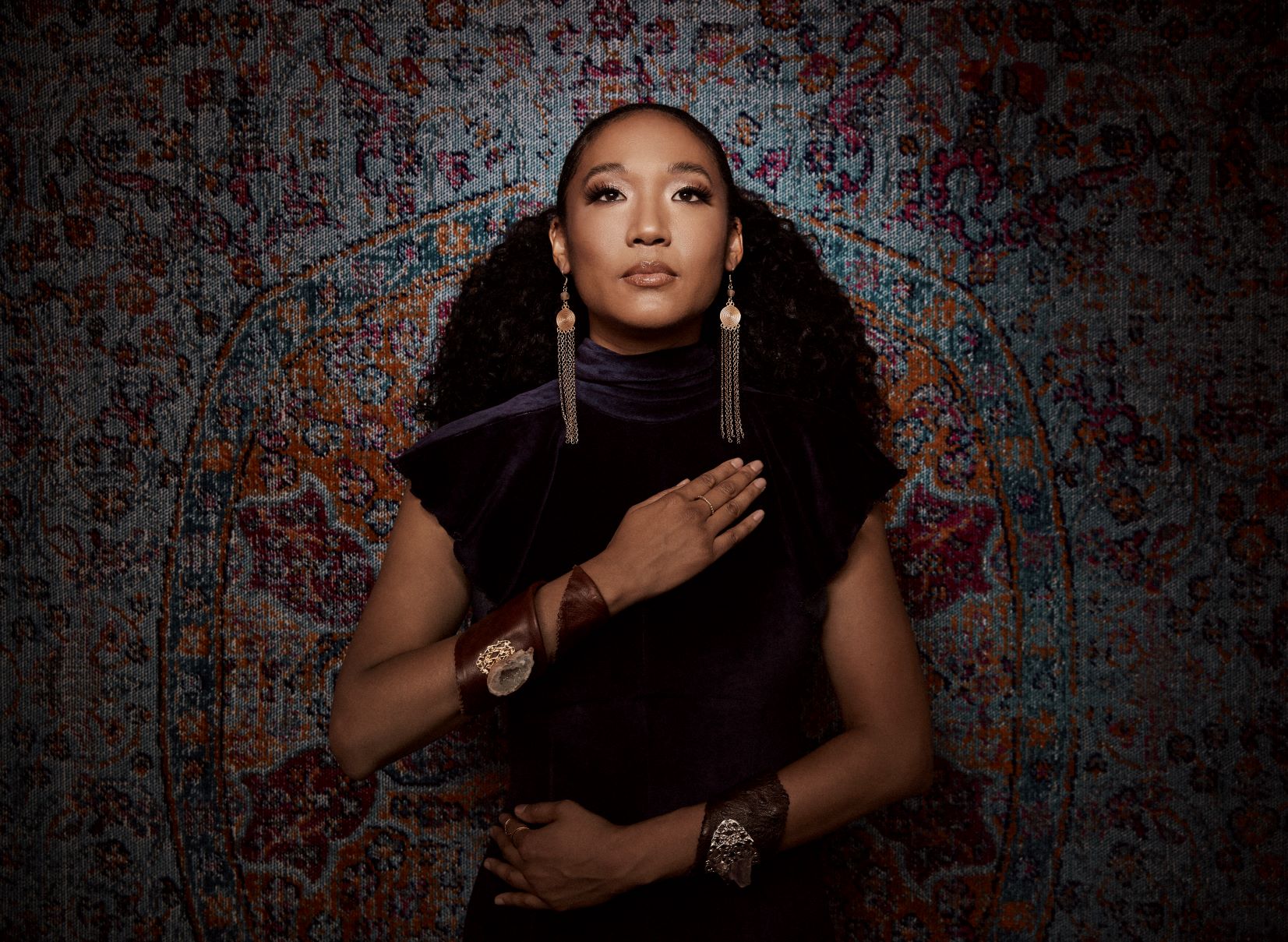 Judith Hill is a multi-instrumentalist, playing piano, guitar and harp. Her divine vocals have been recognized by some of the world's most popular musicians. She worked closely with Michael Jackson and George Benson and was a backing vocalist on recordings by Gregg Allman, Anastasia, Mike Oldfield, Rod Stewart and Robbie Williams. She also accompanied Stevie Wonder, Elton John and Ringo Starr on tours. She was the official opening act on the tours of John Legend and Josh Groban, and Groban regularly invited her on stage to perform famous duets before they released the single 'Remember When it Rained' together. Michael Jackson chose her to sing a duet with him on 'I Just Can't Stop Loving You' during his 'This Is It' tour. Unfortunately, Jackson passed away before the tour, but footage from their rehearsal became a viral hit. Hill sang the main song at his memorial service, which instantly made her recognized on the world's music map.
Hill was extremely popular in the fourth season of the hit show The Voice. After expressing her desire to work with Prince in an interview on Revolt TV, the singer invited her to his famous Paisley Park complex. Judith Hill was one of the last musicians to be mentored by Prince and together they recorded her debut solo album 'Back in Time', on which Prince played and co-produced.
Hill released her fourth album 'Baby, I'm Hollywood' in 2021, detailing her journey of self-discovery. The thirteen songs on the album are a lively and defiant personal realization and a trip into the annals of African-American music - its past, present and future. Filled with soul, captivating piano ballads and psychedelic funk, 'Baby, I'm Hollywood' is an album that the musician produces herself. Through a collection of carefully crafted stories in songs, Judith conveys her views on pleasure and pain, celebration and consequences, liberation and rebirth.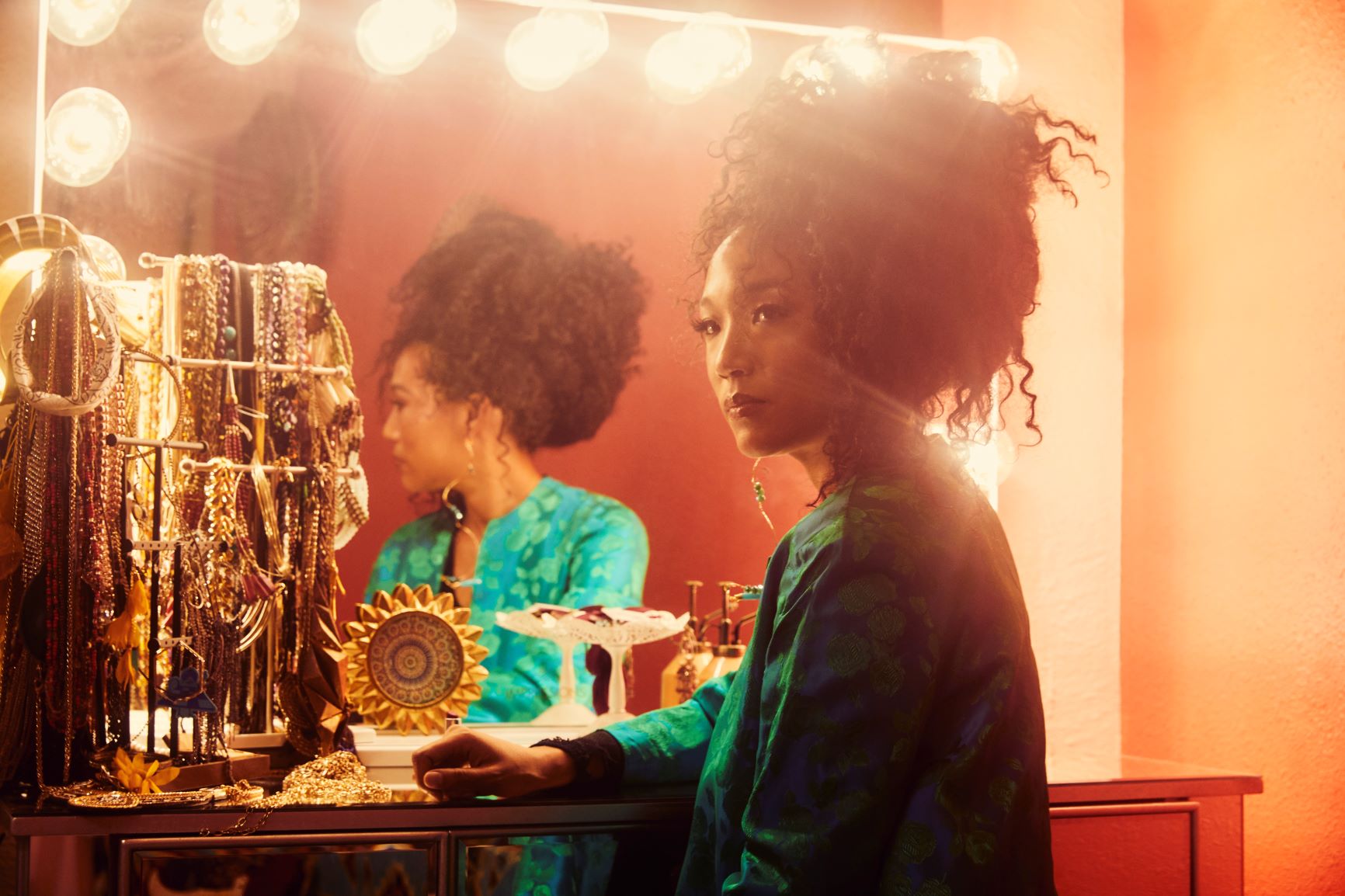 "I wanted to personify Hollywood as a woman who's a survivor. In my career, I've been through so many peaks and valleys, and the show must go on. The message is being persistent, bringing all of your pain and your story to the stage. 'Baby, I'm Hollywood' is about acceptance, coming to terms with my story and unapologetically stepping into who I am. I want to bring people inside my soul and help them see past the makeup, stage lights, rumors, and history. To step out of the shadows of fear and into the light of vulnerability," said Hill.
Judith was also the protagonist of the award-winning documentary '20 Feet from Stardom' (Oscar for Best Documentary in 2014 and Grammy for Best Film Music in 2015), which brings the untold stories of the backing vocals of some of the biggest musical names of the 21st century.
In addition to her huge list of collaborators, Judith finds her inspiration in Chopin, Antonio Carlos Jobim, Aretha Franklin, Nina Simone, Tata Vega, the Clark Sisters, Jimi Hendrix and Stevie Wonder. Their nuanced expressions can be recognized within her sound and style.