Aside from Ida Nielsen & The Funkbots concert, the Jazz & Funk Festival - Creativity of Improvisation music evening will feature a performance by the renowned Croatian jazz band Black Coffee, who will be celebrating their thirty years of work, as well as the Elena Stella & Ante Jeličić trio. As a part of their program, the Croatian performers will also perform two compositions from the Split Festival fund in their own arrangement.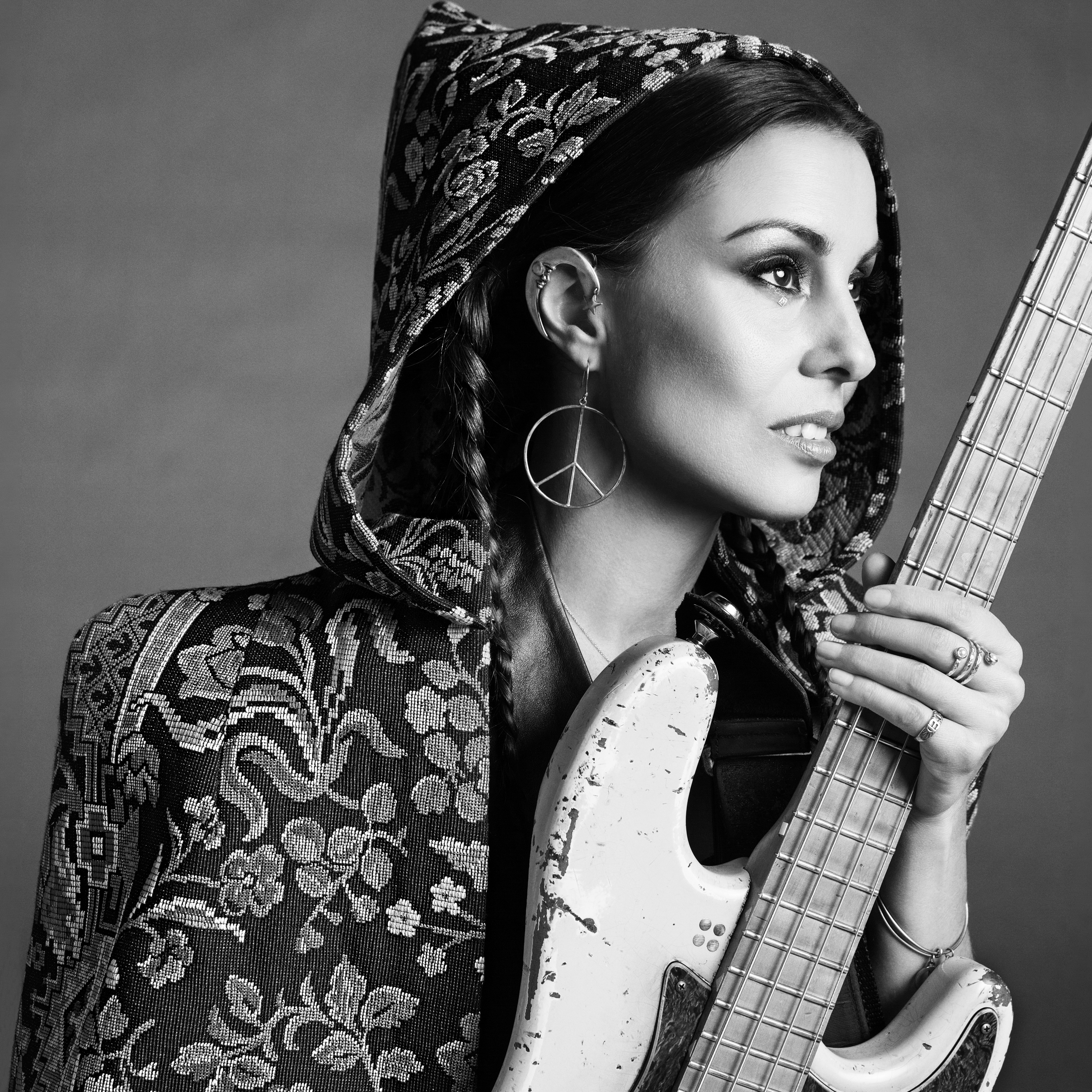 Ida Kristine Nielsen is a bassist, composer and singer also known as Bas Ida, Bassida or Ida Funkhouser. She began playing the bass guitar at the age of sixteen and earned a degree in electric bass guitar from the Royal Danish Academy of Music. She gained public attention as a member of the Danish pop-rock band Michael Learns to Rock and the Belgian Afro-pop group Zap Mama. In 2008, she released her first album 'Marmelade' and two years later, Prince invited her to join his band New Power Generation, which completely changed her life. She performed in concerts and recorded albums with Prince until his death and was also a member of his backing band 3rdeyegirl with American drummer Hannah Welton and Canadian guitarist Donna Grantis.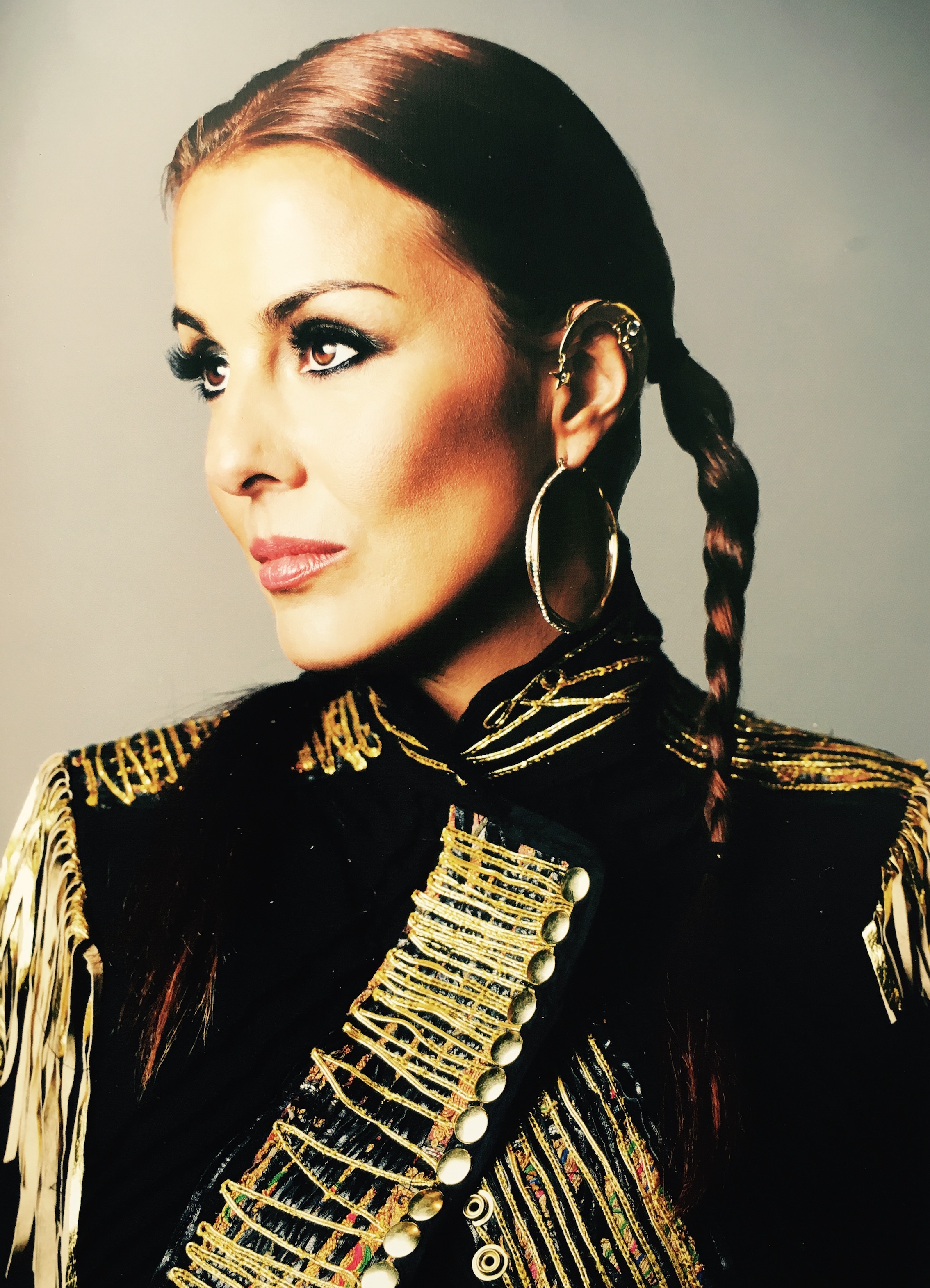 'I have had the incredible big honor of working with the legendary musical icon Prince – since August 2010 and until his very tragic and untimely passing in April 2016… Playing with Prince has been the most magical musical journey ever, and an ongoing learning experience beyond all imagination. The most important thing Prince taught me was to play with my heart. Always!', said Ida in one of her interviews.
Due to her virtuosity, Ida was listed among the ten best bassists for 2019 in a poll by the influential music portal Music Radar, alongside Stanley Clarke and Victor Wooten. After her years with Prince, Ida focused on her solo career, releasing several albums and often performing at concerts and festivals with her band The Funkbots. Their performances are full of high energy funk, good vibes, tight grooves and subtle references to her former mentor Prince.
Her sixth album should be released in June this year and the Split audience will have the opportunity to enjoy the latest songs of this excellent musician for the first time.